Cleaning Services
Floor Care
Carpet Cleaning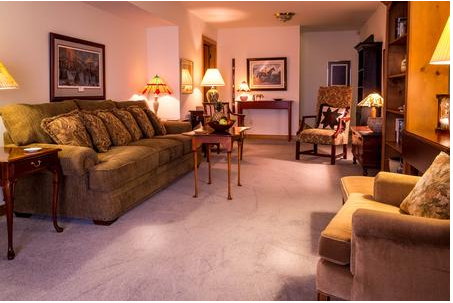 From Residential to Commercial Carpeting. ServiceMaster Lakeshore has got you covered.
Hard Surface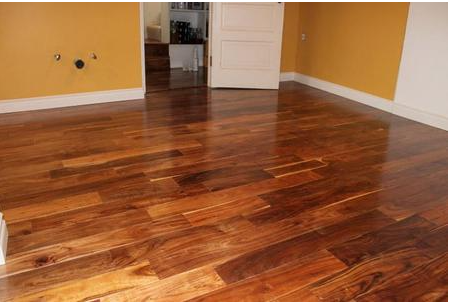 Keeping all your Hard surfaces clean and mark free. ServiceMaster Lakeshore is on it.
Other Services
Upholstery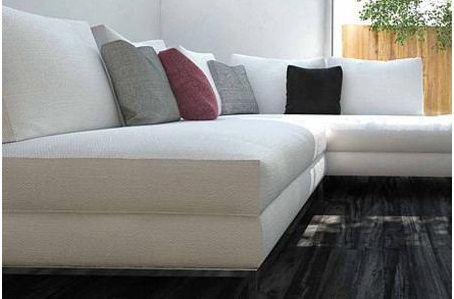 Making your furniture for your Residential and Business nice and clean.
Janitorial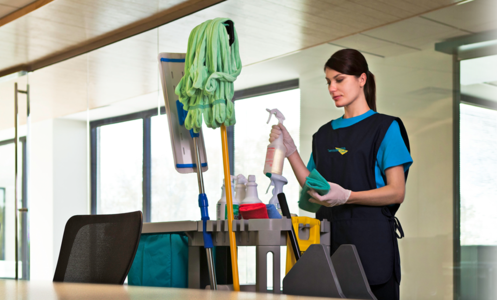 Have our Trained Staff help you with all your Janitorial needs.
Widow Cleaning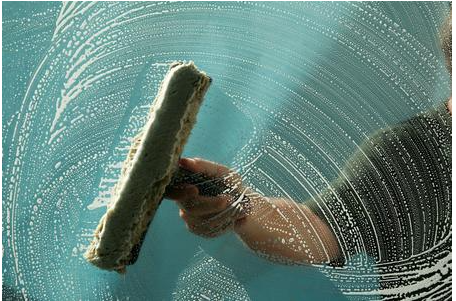 Don't have time to clean your windows? From commercial to residential, we can meet your window cleaning needs.
Tile & Grout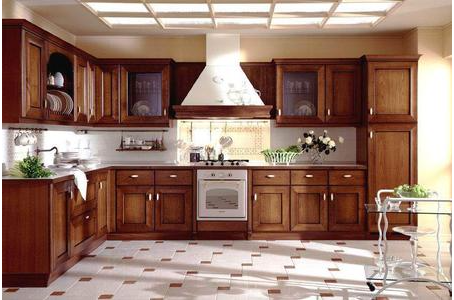 Can't get the stains out of your tile and grout? Let ServiceMaster help you with all you tile and grout.
Clean Up
Hoarding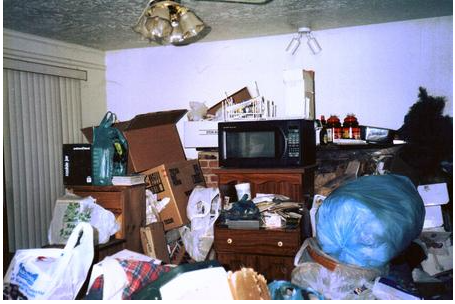 Getting you the help you need for any Hoarding situation.
Bio Hazardous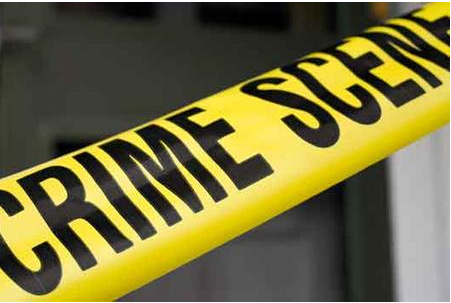 During a tragic event the last thing on your mind is cleaning. ServiceMaster Lakeshore is here to help.